Established in 1992, B&J Signs and Graphics owned and operated by Benny H. Padilla and Joanna P. Anderson, one of many sign shops that is a family owned business on Oahu, with knowledge and skills that have been passed on for generations. Our goal is to deliver quality products and service with every project. We provide State-of-the-art computerized signage, full color graphics, layout and design that you approve, accessories and so muchmore.
"Understand that happiness is not based on possessions, power or prestige, but on relationships with people you love and respect." - Jackson Brown, Jr.-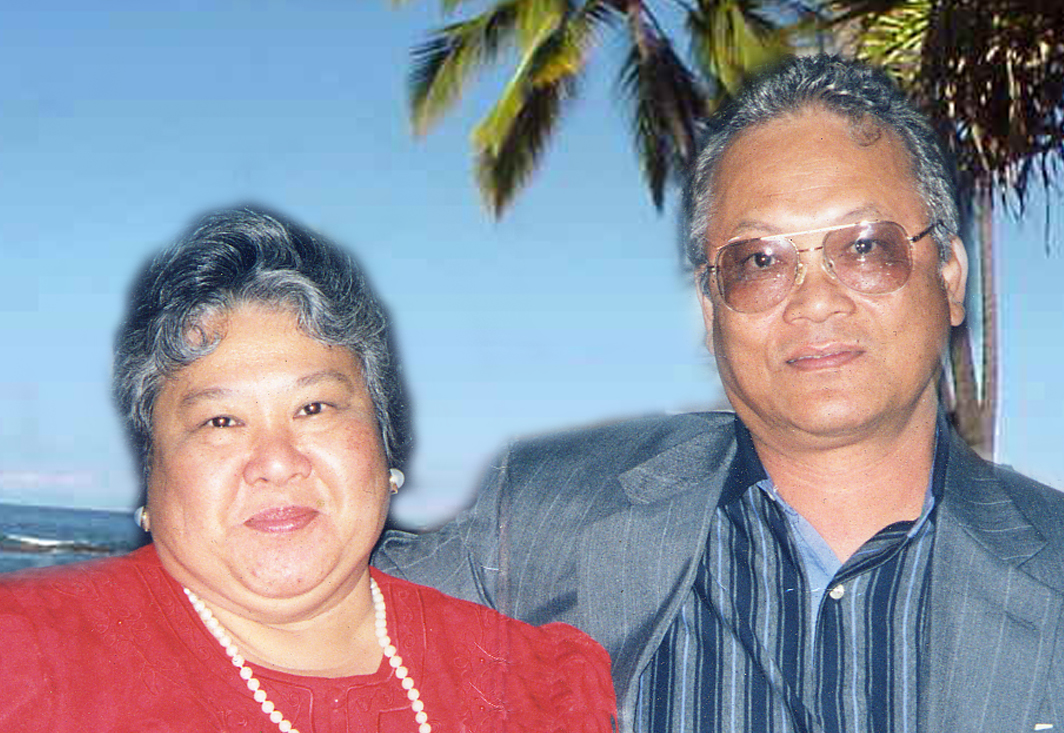 Thank you to our parents, Nedita H. Padilla and the late Benjamin O. Padilla. Without them B&J Signs would not exist. Thank you for believing in us and knowing that when you started the business we would be able to keep your dreams alive.